Elite Marketing Group Offers Real Life Solutions.
The purpose of insurance is different for every client and we recognize the need for a full-service brokerage agency that can provide a broad r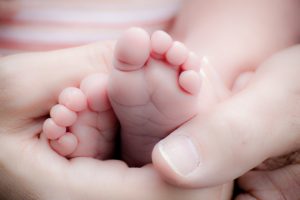 ange of products and carriers that meet these needs, coupled with a competitive commission schedule.
Elite Marketing Group can help with all your life brokerage needs, from the initial call to discuss your client's objectives and your proposal request to the application process, underwriting and policy services.
We have relationships with over 30 carriers; we can help choose the best carrier for your client based on the purpose of coverage, underwriting obstacles and type of product.
We have a dedicated sales team that offers customized proposals and case design for each of your clients, along with product alternatives and comparisons.
We have access to carrier underwriters that will review a client's specific medical situation to determine possible ratings.
You have access to a dedicated case manager that will follow your case from submission to final approval and placement.
We have highly skilled marketing team members that can help with your more complex cases to include business planning, estate planning and retirement needs.
Elite Marketing Group offers a wide range of life insurance products to meet your client's needs.
Term Life – Level Term and Return of Premium Term
Universal Life (UL)  – Guaranteed UL, Indexed UL, Survivorship UL, Variable UL
Whole Life – Participating and Non-Participating
Linked Benefits (Life Insurance linked with Long-Term Care)
Graded Death Benefit
Simplified Issue
Burial/Guarantee Issue
Get Life Insurance Quotes
For life quote request form click here.